The community we serve is more than just a zip code. It's You.

There are a lot of banks in St. Louis, and they often talk about their commitment to serving the region. That's important work. But the way we see it, our real customer isn't a region. The community we serve is more than just a zip code. It's the people who bring our community to life. It's you, your goals and your dreams.
Because we're locally owned and operated, we have the freedom to focus all our attention on serving every individual customer, every day. We don't answer to Wall Street or anyone else. So we can take the time to know you personally—offer just the right solution—and make it easy to use. Isn't that what you really want from your bank?
Keeping it simple.
Some banks invest your deposits out of town and make decisions about your financial future from boardrooms far away. We're not one of them. Your money goes to work right here, helping your neighbors build a business, a family—and sometimes both.
It might be old-fashioned, but we like to know our customers by name. We've known some families and businesses for generations. And we make all the important decisions for them right here, such as approving a business loan or helping a family buy its first home. We're proud, and humbled, to help dreams like these come true.
Wherever you are in life, we're ready to help, whether you're just starting out or raising a family. Creating or growing a business. Getting ready to retire—or passing on your life's lessons to the next generation. For every milestone, there's a role for the right bank to play. We start by understanding that a community doesn't need a loan to buy a new car. A region doesn't need capital to open a new location. People just like you do.
Making it easy.
Your bank should be about you—not the other way around. 

Our promise to you is to serve you the way You like, when You like, and where You like.  We call this:  Banking. For You.
The Way

You

like Personal banking, business banking, mortgages made for you: we work hard to make it easy and a great experience every time.



When

You

like Bank online anytime with a full suite of digital solutions—including online bill pay and a mobile wallet you can use at millions of participating merchants. (Of course, we'd love to see you in our lobby as well; stop by and say hello!)



Where

You

like
With six locations and ATMs everywhere, we're always close by and ready to serve you. Unlike some banks, we still have drive-ups. (In fact, we opened the very first drive-up in the entire Midwest.)
Here for the future.
Banks across the country and around the world are making the news these days. Some banks are failing, while others are being bought out. A lot of people are wondering what's coming next. We can't speak for the entire industry, but rest assured we're not going anywhere.
As a locally owned and operated bank, we just don't need to take big risks to care for our customers. Our focus isn't on global markets but what's going on down the street. Isn't that what really matters to us both?
When we first opened our doors more than a century ago, we were known
as
"The bank that confidence built." 
Our neighbors knew they could trust us to be here for their families far into the future. What was true then is true today—and will be for all the
tomorrows to come.
If you don't know your banker by name. If you want a mortgage without the mystery. If you need access to business capital without any surprises. Then you're why we're here. Learn more about our business, personal and mortgage solutions. Because we're Banking. For You.
---
Founded in 1915, CNB has a rich history of commitment to community. 
Our legal board and community boards are comprised of respected business professionals who work to guide the bank and provide clients with value-added expertise and referrals.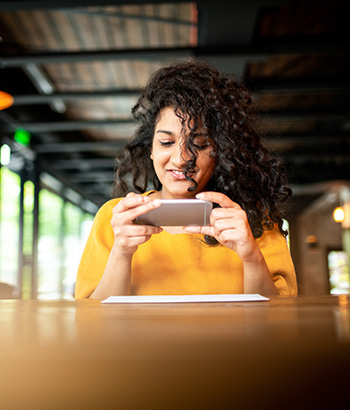 Extra extra read all about it!  Here is where you can find news about CNB St. Louis and learn more about topics that can help you thrive.
We are committed to our customers, our community and our employees.  We offer excellent benefits, a friendly working environment, and opportunities for employee growth!
With 6 locations in the St. Louis area and over 30,000 surcharge-free ATMS, you're never too far from your bank.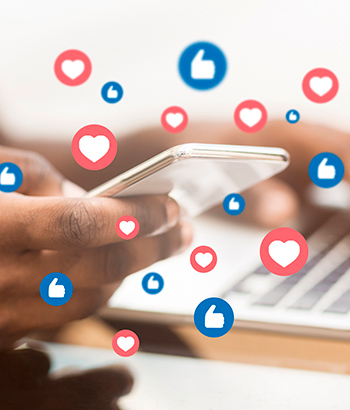 Want to get in touch with your banker or stay up to date with bank news?