Banking. For You.

Our promise to you, our customer, is to continue our focus on serving you the way You like, when You like, and where You like.  We call this renewed commitment: Banking. For You.
CNB St. Louis Bank, formerly Citizens National Bank of Greater St. Louis, is an independently owned community bank that dates itself back to 1915, making it one of the oldest banks in the State of Missouri.  We're proud to be a locally-owned bank that embraces the principles and values of the communities we serve.  On October 13, 2020, we updated our name and logo as part of a larger initiative to modernize our brand and re-affirm our commitment to our customers and our communities. 
Now CNB St. Louis Bank, we are a state chartered, independently-owned bank that is focused on providing our customers with personal service, positive experience, and convenient accessibility.
We are locally and independently owned
We have winning solutions and elite customer service
We are invested in the success of our customers
We are deeply rooted in the communities we serve
We offer professional expertise combined with flexible solutions
We are devoted to our customers, employees, and stakeholders
Founded in 1915, CNB has a rich history of commitment to community. 
Our legal board and community boards are comprised of respected business professionals who work to guide the bank and provide clients with value-added expertise and referrals.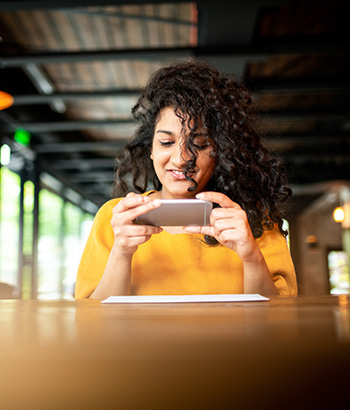 Extra extra read all about it!  Here is where you can find news about CNB St. Louis and learn more about topics that can help you thrive.
We are committed to our customers, our community and our employees.  We offer excellent benefits, a friendly working environment, and opportunities for employee growth!
With 6 locations in the St. Louis area and over 30,000 surcharge-free ATMS, you're never too far from your bank.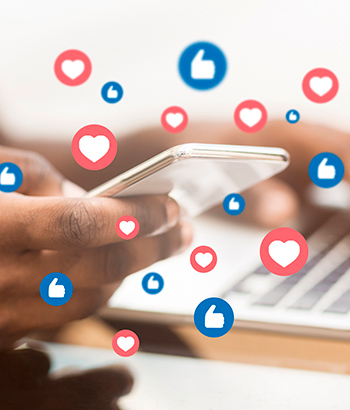 Want to get in touch with your banker or stay up to date with bank news?