Borrower: 
Franchisee owners of a popular medical-related retail franchise
Type:  5 Year Term / 10 Year Amortization, advanceable term note with interest-only payments for 1 year
Amount:  $300,000
Collateral Type: Liens on the personal residences of both LLC members
The Story: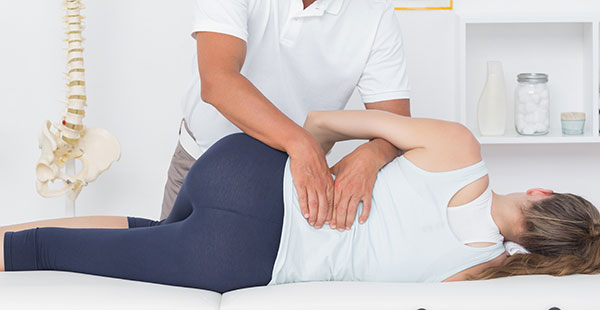 The borrowers were originally referred to the bank by their attorney.  They were seeking financing for the startup costs related to opening an additional retail location of a popular medical-related nationwide franchise.  Another local bank proposed an SBA 7a loan.  The borrowers were looking for a lower rate and more flexibility when they connected with CNB.  Our commercial loan team was able to approve their loan based on reviewing their financial information along with their proven track record of having already opened three successful franchise locations. 
Additionally, we were able to structure the loan as an advanceable term loan using a separate property as collateral.  This structure provided great benefit to the borrower, for example:
Interest Rate Savings
Qualifying for a non-SBA loan meant a more attractive interest rate, reducing the overall interest expense for the life of the loan.
Flexibility and Reduced Interest Expense
Advancing the loan proceeds in increments provided flexibility and reduced interest expense as compared to a traditional term loan, advanced all at once.
Convenience and Fee Savings
Unlike a traditional construction loan where the collateral is the property under construction, there was no requirement for a third-party to provide disbursing services, which meant a cost savings for the borrower and convenient, hassle-free monthly disbursements. 
Payback Plan that Supports Cash Flow
The payback agreement was structured as interest-only payments for the first year, providing the business with the time needed for build out, opening, and stabilization before supporting a full principal and interest payment, amortized over 10 years.
CNB's flexibility and creative loan structure allowed this borrower to close quickly, benefit from a lower interest rate, save on fees, and repay the loan on a schedule that worked with his business plan.  
CNB St. Louis Bank's Commercial Lending Team is ready to help you through all aspects of your business banking and financing needs - big or small; complex or simple.  From financing options, deal structure, and local market knowledge to cash management and fraud prevention tools, we have the expertise to help your business thrive.  We specialize in loans for family businesses, local businesses, franchisees, investment real estate, commercial real estate, manufacturing and distribution, owner operators, retail, and professional services.
All loans are subject to credit approval.  Other rates, terms, and structures are available.  CNB St. Louis Bank is an Equal Housing Lender.