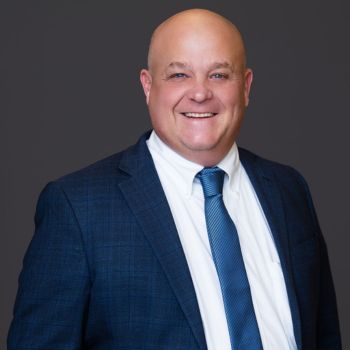 Jim Branneky
Vice President, Consumer Banking
NMLS# 791946
(314) 735-1887

"My first step when working with a client is to ensure I fully understand their financial goals, and that they understand all their financing options.  Throughout every step of the loan process, including application, underwriting, closing, and servicing, I employ a collaborative approach, encouraging an open line of communication with my clients.  My job, in a nutshell, is to help my clients achieve success through the proper financing."
About Jim: Jim has been with CNB since 1990 and has a proven track record for helping his clients get the financing they need to purchase the things they want.  His more than three decades of specialized consumer lending knowledge includes personal, auto, and home improvement loans, home equity lines of credit, and construction and bridge financing.  In his free time, Jim coordinates the CNB employee softball team.
Education: Jim graduated from Saint Louis University with a Bachelor of Science in Business and Administration with a major in Finance.
Community Involvement:  Branneky is a long-time board member of L'Arche St. Louis, Inc. and currently holds the position of treasurer.
Contact Jim Today
Use the form below to send Jim Branneky an email.
* Required fields
Thank you for your inquiry!  Your request is important to me and I will respond to your email in a timely manner.